"Well, that meeting was not nearly as painful as I expected." This "ringing endorsement" came from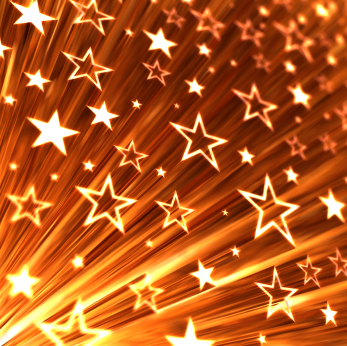 a participant in a strategic planning workshop we co-facilitated for the environmental department of a large corporation. Part of what made this meeting more engaging than most was a focus right at the start on identifying what was working well.
At the beginning of the meeting, we asked people to share with a partner a story of a successful project or quality of their team or organization and discuss what enabled that success. Right away, you could feel the energy in the room go up as people talked animatedly sharing stories.
When these positive stories were shared in the large group, common themes began to repeat and reinforce each other, as each person described facets of the organization's core strengths. In applying this approach with three recent clients, it was interesting to see how the strengths that emerged for each client were unique:
The staff of the environmental department recognized that they were good influencers, achieving impacts far beyond the size of their group by working across departments and collaborating. Several stories illustrated how well they interacted with people across the company to help achieve goals and interpret and implement new regulations or environmental programs.
The stories told by the staff and Board members of an energy-related non-profit organization illustrated how nimble and innovative they were at recognizing new opportunities, such as green power, and developing successful new programs or services in response.
The stories shared by the wait and kitchen staff of a restaurant specializing in organic and local foods made it clear how well they worked as a team and how much people appreciated how others would back them up and shift roles to help where it was needed.
Often, what is working well is overlooked and not appreciated as people focus on fixing problems. When time is devoted to articulating what a team does well, it creates a shared sense of the strengths of the organization, reminds people what attracts them to work there, and provides an empowering starting point to the next question of "where do we go next?" David Coopenrider, who co-developed the technique of Appreciative Inquiry, which informs this approach, noted "It could be argued that all leadership is appreciative leadership. It's the capacity to see the best in the world around us, in our colleagues, and in the groups we are trying to lead. It's the capacity to see the most creative and improbable opportunities in the marketplace. It's the capacity to see with an appreciative eye the true and the good, the better and the possible."